Shot for The Local Palate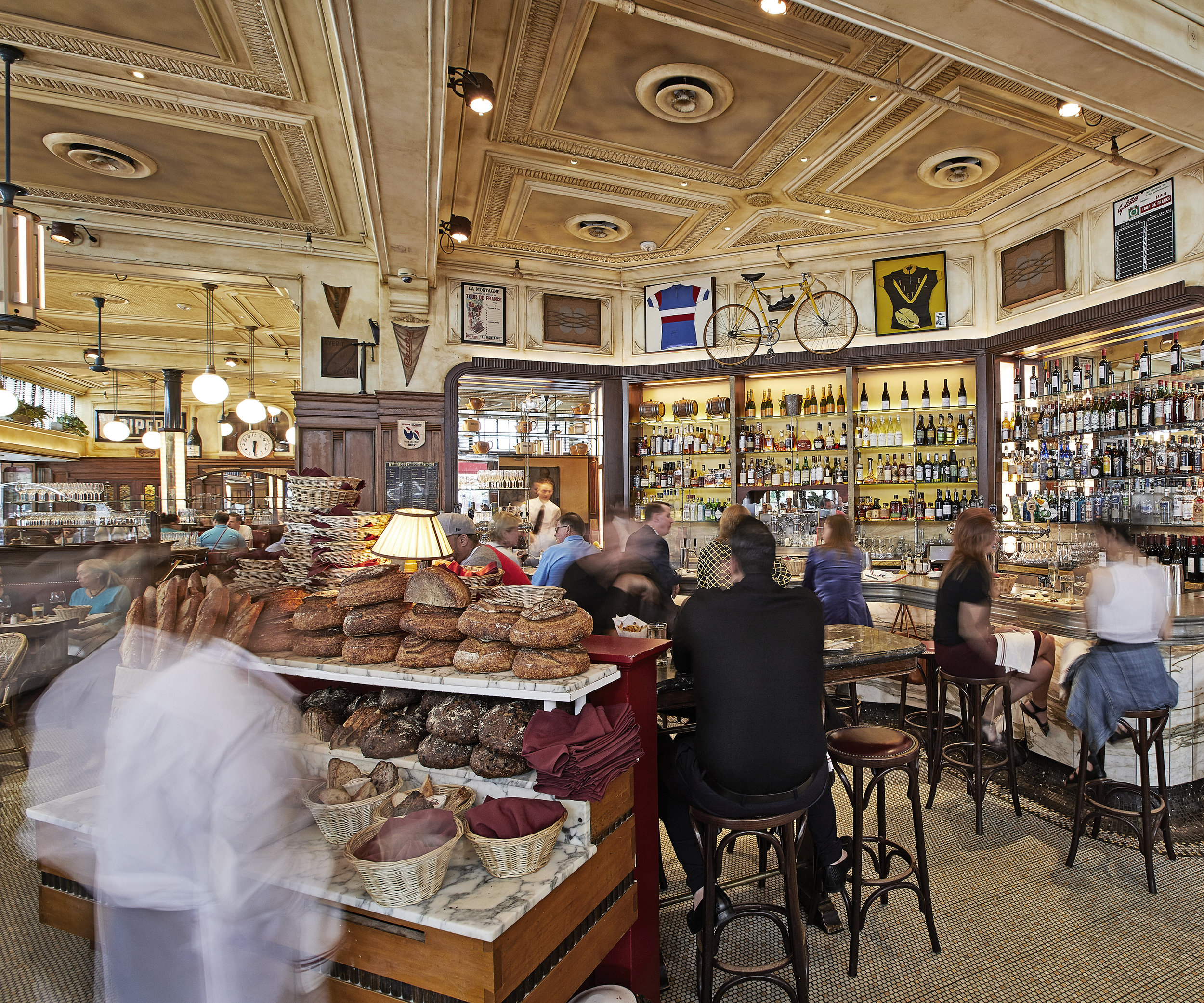 A campfire feast in the Pine Barrens
A campfire feast in the Pine Barrens
A campfire feast in the Pine Barrens
A campfire feast in the Pine Barrens
Chesapeake Cioppino Ingredients
Chesapeake Cioppino
Old Bay Mignonette Sauce with oysters
Oyster Po'Boy with Old Bay Tiger Sauce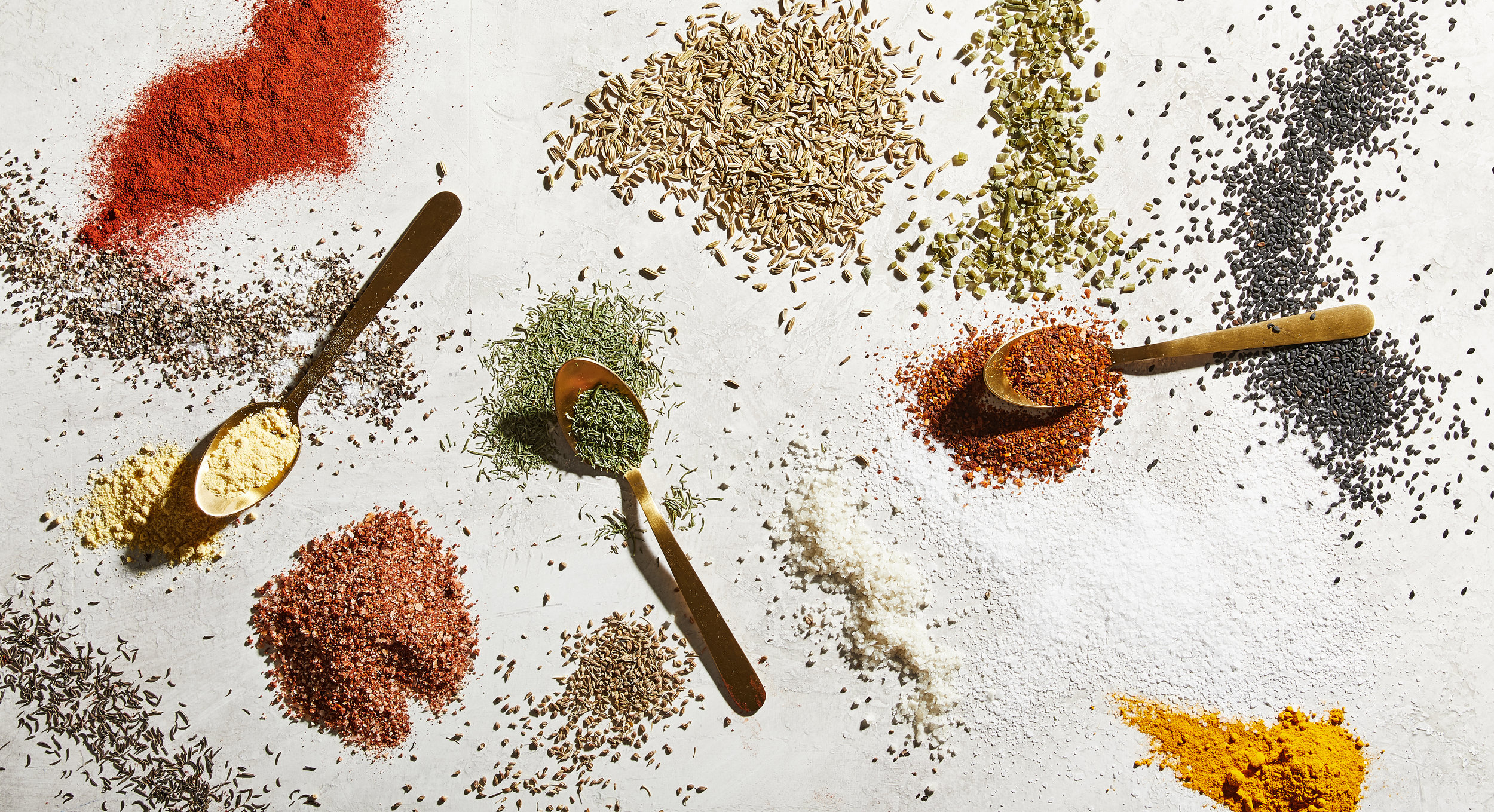 Shot for The Local Palate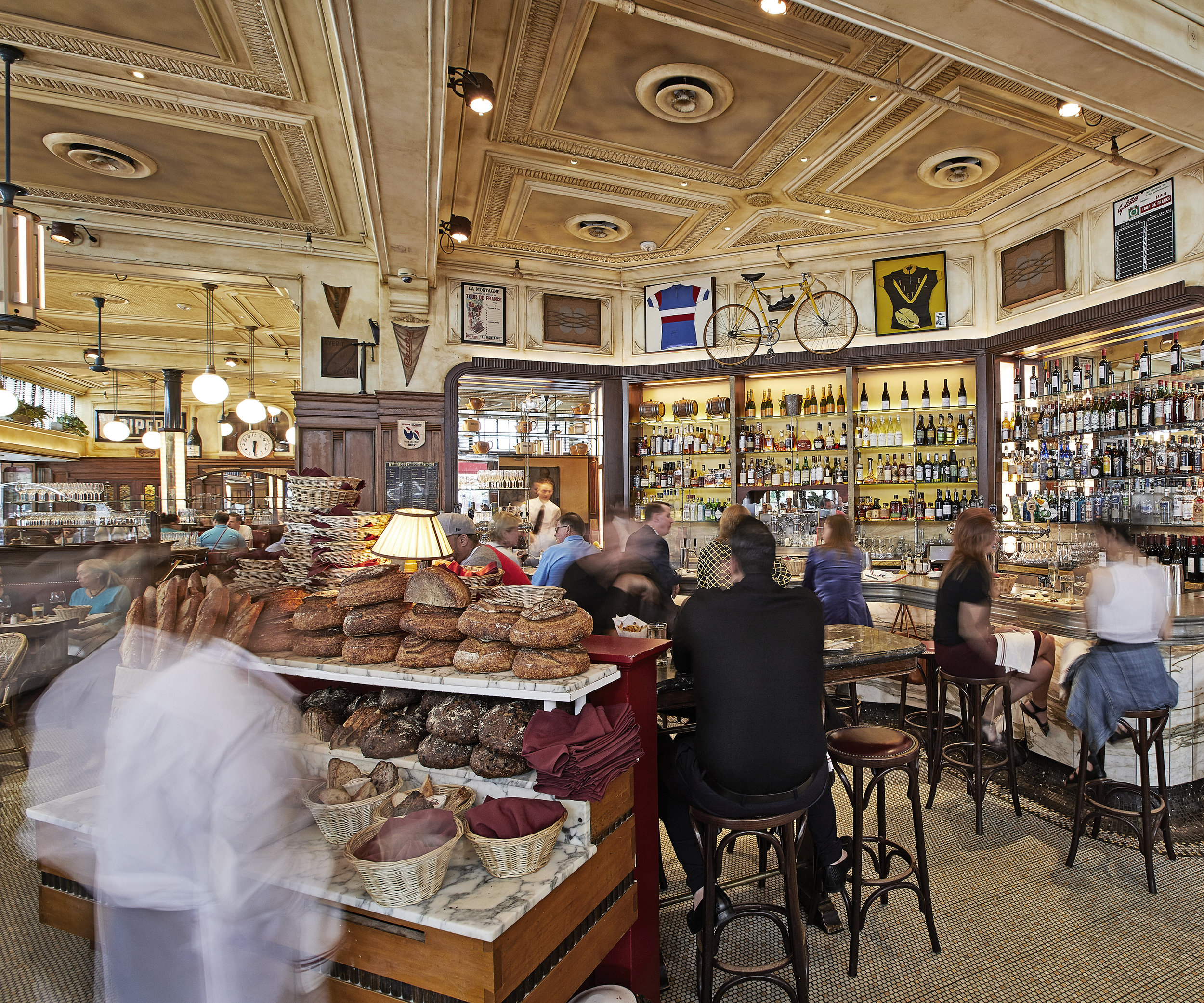 A campfire feast in the Pine Barrens
To see more about this amazing meal, check out my blog
A campfire feast in the Pine Barrens
To see more about this amazing meal, check out my blog
A campfire feast in the Pine Barrens
To see more about this amazing meal, check out my blog
A campfire feast in the Pine Barrens
To see more about this amazing meal, check out my blog
Chesapeake Cioppino Ingredients
Chesapeake Cioppino
Ingredients:Butter, unsalted- 2 Tbsp. Olive Oil- 1 Tbsp.Celery, medium dice- 1/2 CupOnion, medium dice- 1 CupFennel, thin slice- 1/2 CupGarlic, thin sliced 2 Tbsp.Chardonnay- 2 CupsPernod- 2 oz. Old Bay Seasoning®- 1 Tbsp.McCormick Bay Leaf®- 1 each.McCormcik Mediterranian Oregano®- 1/2 tsp.McCormick Crushed Red Pepper®- 1/4 tsp.Worcestershire Sauce- 1/4 tsp.Chicken Stock, low sodium- 2 CupsTomato Puree, low sodium- 3 CupsLemon- 5 Slices Shrimp, 16/20, peeled and devained- 1 PoundMaryland Blue Crab Meat, jumbo lump- 1 PoundOyster, shucked- 12 Each Rock Fish, large cubes- 1 Pound Mussles- 24 Each Preparation: 1. Combine Butter and olive oil in a medium stock pot. Heat on medium until butter has melted.2. Add celery, onion, garlic and fennel to the stock pot and sauté until the onion has become translucent3. Stir in chardonnay, Pernod, Old Bay, oregano, crushed red pepper and Worcestershire Sauce. Bring to a boil for 5 minutes or until a good amount of the alcohol has cooked off. Add Chicken Stock and Tomato Sauce. Bring to a boil, reduce heat to low, cover and simmer for 30 minutes.4. Add the Lemon Slices, Shrimp, Whole Crab Meat, Oysters, Rock Fish and Blue Mussels in this specific order. Cover and simmer for 5 minutes or until mussels have opened.Serve with toasted ciabatta or other hearty bread, buttered and sprinkled with Old Bay. Local, sustainable seafood use is always a great practice to follow. 
Old Bay Mignonette Sauce with oysters
Ingredients:Shallots, brunoise- 1/2 cupFennel, bulb small diced - 1/4 cupRed Wine Vinegar- 1/4 cupWhite Wine VInegar- 1/4 cupWhite Sugar- 1/2 tspOld Bay Seasoning®- 1 tspMcCormick® Black Pepper, fresh ground- 1/4 tspPernod- 2 TbspPreparation:1. Combine all ingredients until evenly dispersed. Serve with oysters on the half shell.
Oyster Po'Boy with Old Bay Tiger Sauce
Ingredients: Old Bay Tiger Sauce:Sour Cream- 1/3 CupMayonnaise- 1/3 CupHorseradish- 1/3 CupOld Bay Seasoning®- 2 tsp. Oyster Po'Boy:Oysters- 1 Pound, shuckedZatarain's® Seasoned Fish Fry- 1 CupFrench Baguette, 6", split- 4 eachZatarain's® Creole Mustard- 1/4 CupLettuce, shredded- 2 CupsTomato- 8 slices Preparation: For Tiger Sauce:1. Combine all ingredients until they are evenly distributedFor Po' Boy:1. Set deep fryer at 350°F2. Coat the Oysters evenly with Zatarains's Seasoned Fish Fry and place on the deep fryer until they have a golden color, turn ocassionally to achieve even color on both sides. Drain excess oil.3. Toast the baguettes4. To build: Spread Zatarain's Creole Mustard on top side of each baaguette. Spread tiger sauce on the bottom side of each baguette. Lay lettuce, then tomatoes on top of tiger sauce. Place fried oysters on tomatoes. Drizzle with extra tiger sauce over oysters and close baguette.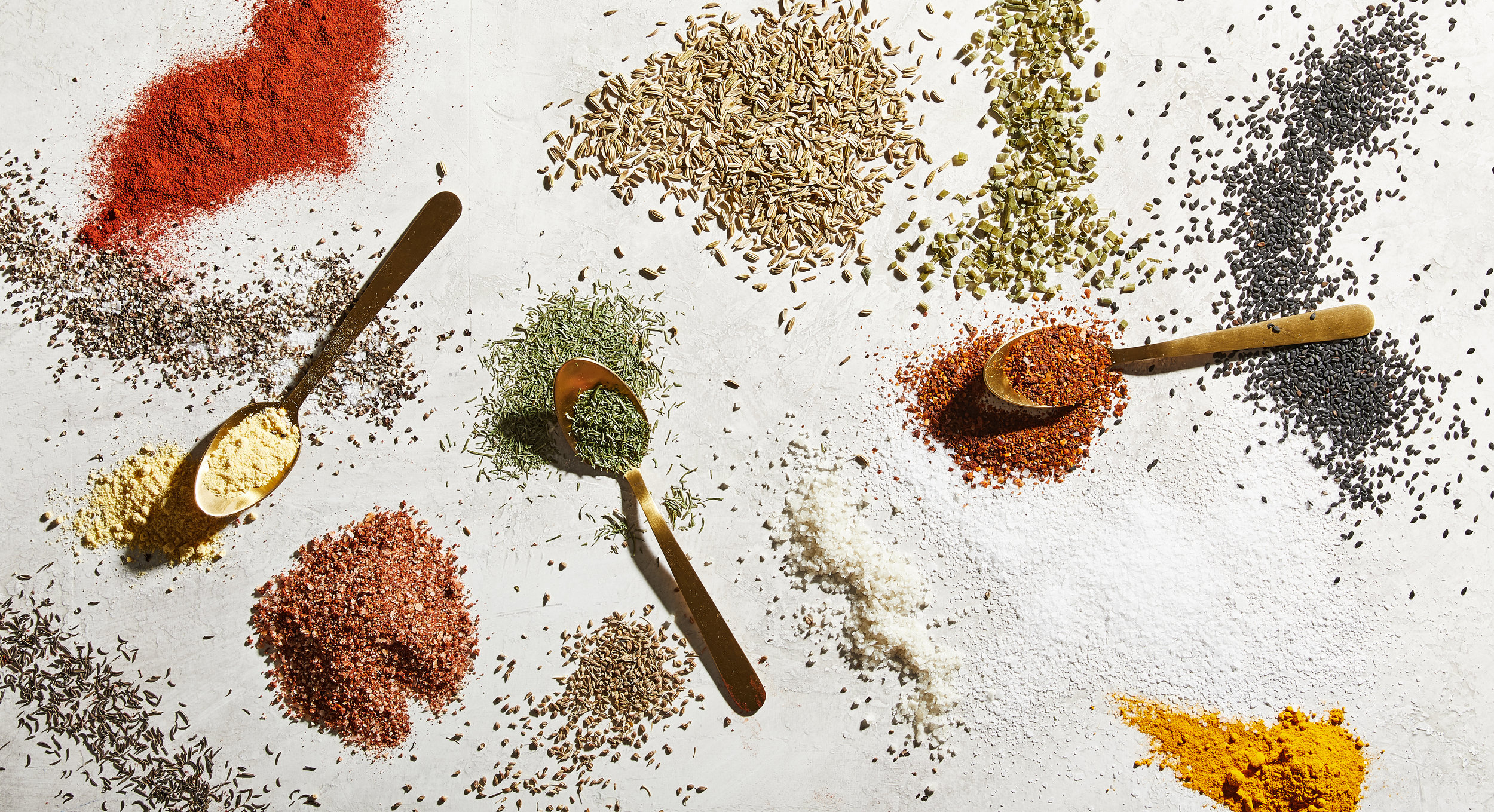 1
2
3
4
5
6
7
8
9
10
11
12
13
14
15
16
17
18
19
20
21
22
23
24
25
26
27
28
29
30
31
32
33
34
35
36
37
38
39
40
41
42
43
44
45
46
47
48
49
50
51
52
53
·
·
·
·
·
·
·
·
·
·
·
·
·
·
·
·
·
·
·
·
·
·
·
·
·
·
·
·
·
·
·
·
·
·
·
·
·
·
·
·
·
·
·
·
·
·
·
·
·
·
·
·
·